Featured Travel Photography Workshop
You really can't prepare yourself for the feeling of being on a Kenyan Photo Safari game drive, especially that first one!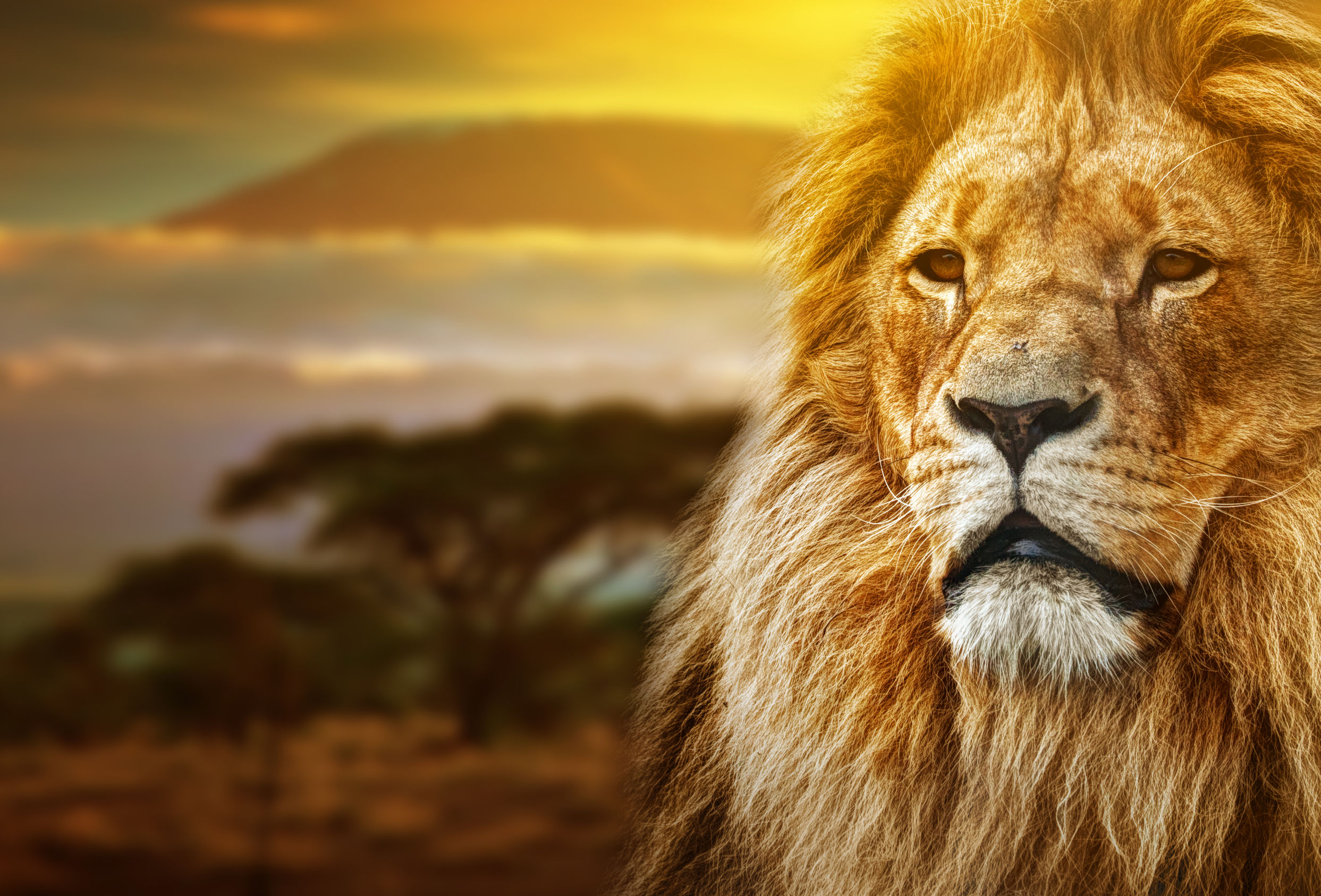 This fifteen-day all-inclusive Kenya Photo Safari will take you to five of the most stunning and exclusive wildlife destinations in Kenya. The itinerary and accommodations of this photographic tour have been designed to meet the specific needs and interests of photographers.
Many naturalists consider the Great Migration to be the most amazing wildlife experience on the planet. Each year, the Serengeti in Tanzania and Masai Mara in Kenya play host to the migration of 1.5 million wildebeest, 200,000 zebras, and 350,000 gazelles. In June and July, the wildebeest migrate into the northern Serengeti crossing the Grumeti River – these bloodthirsty river crossings have been made famous in many wildlife documentaries. We will be in the Mara at the height of the Great Migration.