Adobe Illustrator For Beginners Part IV: Mastering Patterns
Advanced Borders, 3D Effects, Exporting for Animation, Optimize for Print and Web and more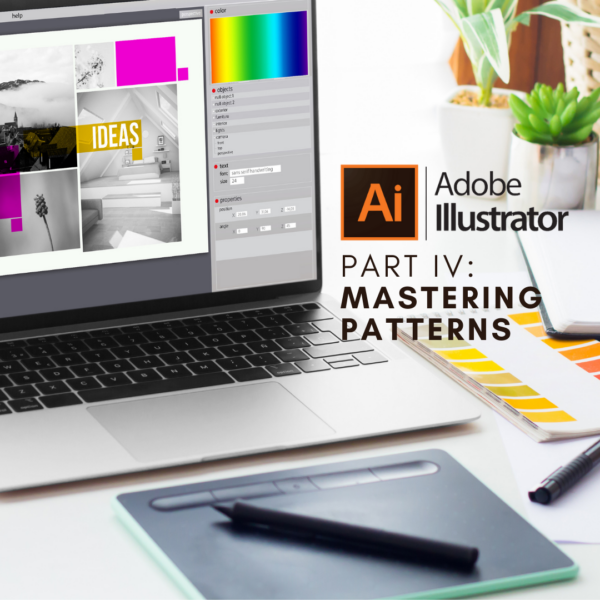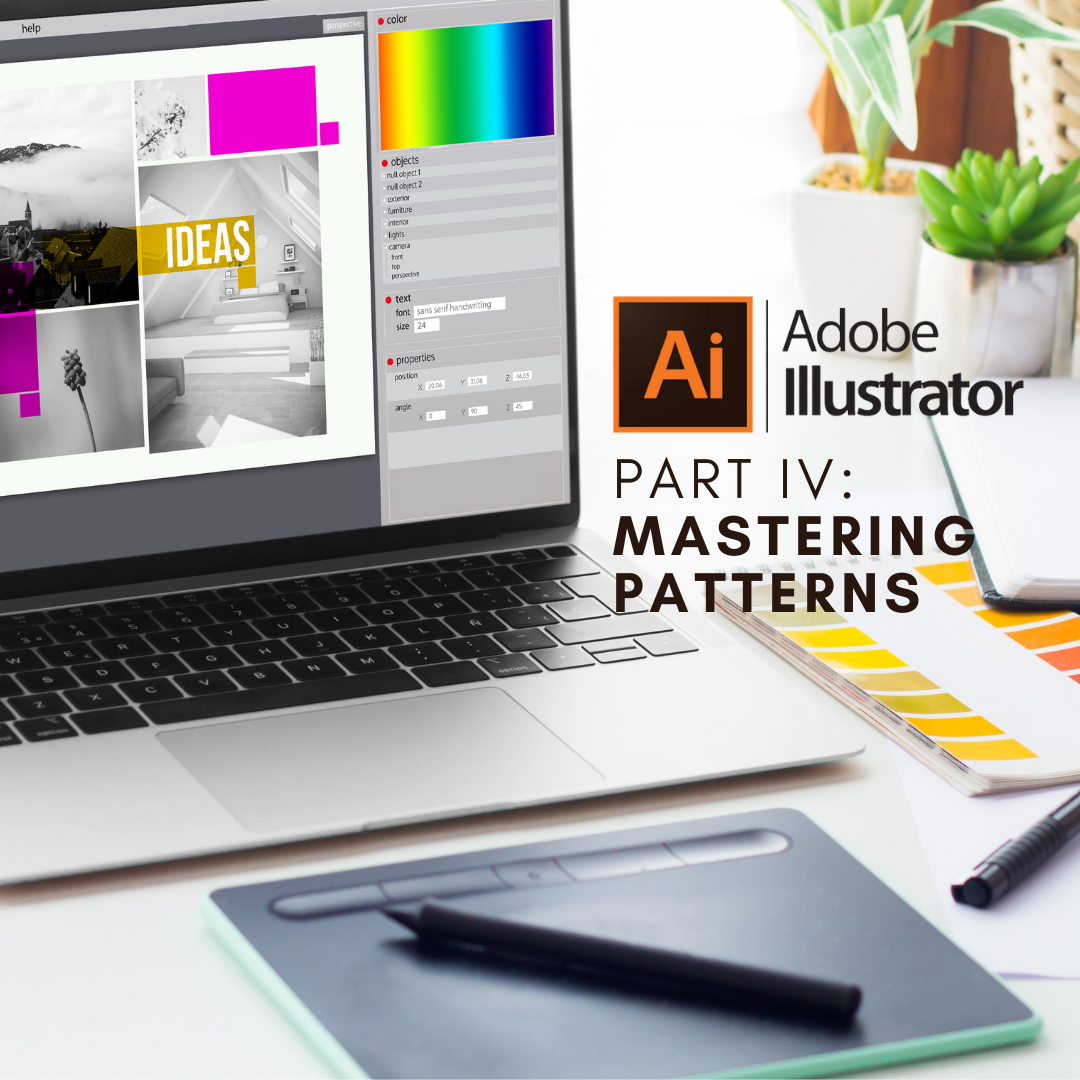 COURSE DESCRIPTION
From noob to power user! In this four part class, you'll learn the skills that will take your print and web designs to the next level. You will be challenged with real world projects that will grow your confidence in graphic design! These invaluable skills will help you to produce more attractive advertisements, posters, brochures, web graphics, stickers, and even apparel. The possibilities in this creative industry are endless! Start making money as an Illustrator guru!
Fourth Class:
Mastering Patterns (120 minutes)
Advanced Borders
Learn how to incorporate 3D Effects into your art work
Learn how to export your work for Animation
Optimize your final project for print and web
TOPICS COVERED
Basic Tools of Illustrator
Learning the Color Palette
Logo Design
Exporting for Animation, Web, and Print
MATERIALS NEEDED
Laptop with Adobe Illustrator ( Free Trial version is available)
Charger for Laptop
Note Taking Supplies
QUALIFICATIONS
Intermediate: Must have Basic Adobe Photoshop Experience
INSTRUCTOR
Scott Crawford
*Interested in learning more about photography? This class comes bundled with FOUR other courses to take you through all kinds of photography subjects! Check out our Photography Program for Beginners for more information.