Club Pass Four Part Outdoor Skills Photo Boot Camp
Learn what all of those knobs and dials mean and how to take control of your camera!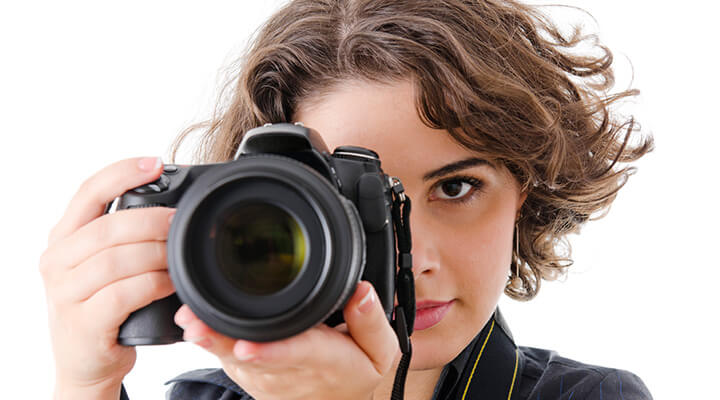 COURSE DESCRIPTION
This 4 part class will entail four 90 min outdoor sessions. Each session will highlight a specific camera skill and will be held in four different "secret" LA locations. In each class you will be challenged mastering a specific outdoor photography technique, such as long-exposure, ND filters, macro photography and panoramas.
First Class
Long Exposure (90 minutes)
Master the art of light-trails. In this session you will learn the proper camera setting and skill to capture amazing light effects.
Elysian Park location
Second Class:
Neutral Density Filters (90 minutes)
Capture the beauty of motion. Ocean and sky. Learn how to make every frame a unique work of art.
White Point Royal Palms location
Third Class:
Macro Photography (90 minutes)
Explore the fascinating macroscopic worlds of nature with your macro lens.
Fourth Class:
Panoramas (90 minutes)
Be epic! Learn to prepare for and capture awesome panoramas.
Lincoln Heights location
TOPICS COVERED
Camera/ Extra Battery
Tripod
Macro Lense
ND Filters
Optional: Cable Release
QUALIFICATIONS
Intermediate: Must have Basic Camera Knowledge
INSTRUCTOR
Scott Crawford
*Interested in learning more about photography? This class comes bundled with FOUR other courses to take you through all kinds of photography subjects! Check out our Photography Program for Beginners for more information.