Death Valley National Park
Capture the spectacular textures and patterns of mosaic canyons, salt flats, and sand dunes in this workshop.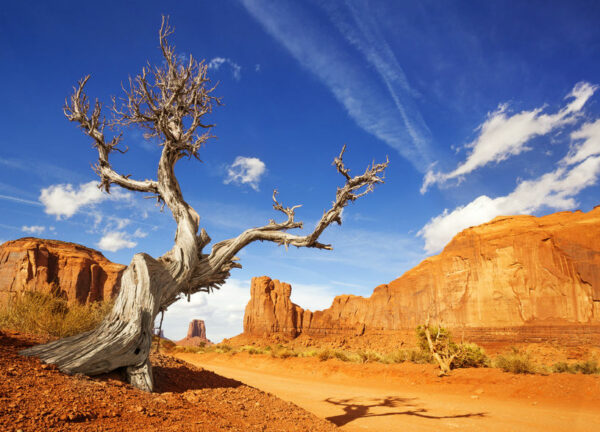 Capture the spectacular textures & patterns of Death Valley!
Death Valley National Park is the largest national park in the United States and one of the most interesting places on the planet to visit and photograph. Featuring the lowest, driest, and hottest locations in North America, the park is surrounded by mountains that rise to over 11,000 feet. Yet most photography workshops barely scratch the surface of what this amazing park has to offer.
We'll use our 4×4 vehicles to trek to three of the most remote and spectacular areas of the park that seldom get seen: the Racetrack Playa – the only place in the world where the "sailing stones" are found, the Eureka Sand Dunes – the tallest dunes in California and possibly North America, and the Ubehehe Crater – a half-mile wide volcanic crater located in the northern half of Death Valley. We'll photograph these truly unique locations at sunrise and sunset as the light creates stunning landscapes and abstracts.
Furnace Creek is the center of some of the most iconic scenery in Death Valley, and we'll photograph Zabriskie Point and Golden Canyon, the Mesquite Sand Dunes, Dante's View, Badwater Salt Flats, Devil's Golf Course, and much more. In the intense heat and harsh light of the day, the desert can appear colorless and lifeless. But during the sunrise and twilight hours of the day, the rich textures and patterns of the canyons, dry washes, and sand dunes come alive in the golden light.
Some of the Shooting Location Highlights:
Racetrack Playa, Eureka Sand Dunes, Ubehehe Crater, Zabriskie Point, Dantes View, Golden Canyon, Mesquite Sand Dunes, Badwater Salt Flats, Devil's Golf Course
TUITION & PAYMENT TERMS
What's Included In Your Tuition:
5 nights lodging
Field meals and snacks
All ground transportation during the workshop
Workshop course materials
In-the-field photographic training
Post-production classes
Online prep & orientation classes prior to the workshop
Online follow-up classes after the workshop
What's Not Included In Your Tuition:
Transportation to/from the Basecamp
Lodging beyond the nights included in the workshop
Meals
The California Center for Digital Arts is an Authorized Permittee of the National Park Service.