Master Class Series – The Fine Art of Portraiture with Kristi Elias
If you're ready to discover your own unique artistic flare and apply it to your photographic craft, then this is the Master Class for you!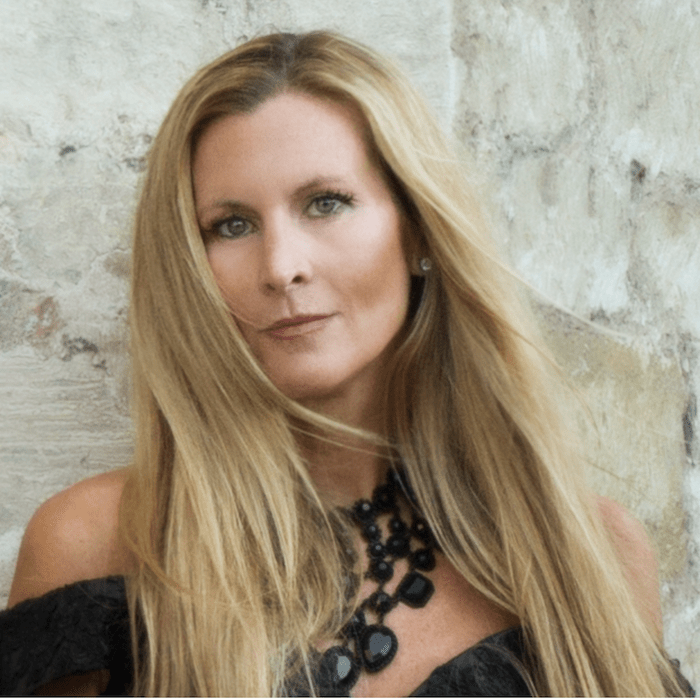 Kristi Elias
The Fine Art of Portraiture
In this fun-filled, three day, fine art seminar, Kristi Elias will be sharing her professional pointers on how to cultivate the ultra creative photographer in you. Kristi will be giving an exclusive insight into her own work and the thought process behind creating her magnificent imagery. Take a deep dive into how she creates her masterpiece portraits, while you create your own!
Our goal is to inspire you to embrace creating with absolute confidence, unlock your own exquisitely wild imagination and eliminate the boundaries between what is possible and impossible.
If you're ready to discover your own unique artistic flare and apply it to your photographic craft, then this is the Master Class for you!
Experience Level:
Advanced: Must have Basic Camera, Studio Flash Lighting, and Basic Photoshop and Lightroom Experience to register for this course
Biography
Kristi Elias, M.Photog. M.Artist. Cr.Photog, F-ASP
Master Artist, Craftsman and Master photographer and ASP Fellow Kristi Sutton Elias has been an artist all of her life. Earning her degree from Brooks Institute of Photography of Santa Barbara in 1998, she's worked as a professional photographer and gallery represented artist for the past 23 years. With an artist's eye and a poetic soul, Kristi merges her artistic energy and creativity into fine art portraiture, creating pieces that show her identifiable mystic and timeless style.
From sketch to sculpture, Kristi's passion for fine art photography has brought her to the forefront of the photography world, and she has been featured on NBC News, in museums, art galleries, billboards, storefront window displays, Magazine covers and ads as well as in numerous industry magazines like Professional Photographer and Rangefinder Magazine.
Kristi has earned numerous awards and international recognition. Including multiple Photographer of the Year Medallions, California Photographer of the Year Awards, Canon Par Excellence awards, ASP State Elite and District Awards, PPA Loan Collection images. Selected on Team USA for the World Photographic cup and over 100 WPPI Honors of Excellence Awards.
Kristi owns a luxury based fine art portrait studio and art gallery located on the water in Shoreline Village of Long Beach California. In 2016 she also opened an underwater photography studio in Long Beach California.
She's extremely involved in her industry as a member of the American Society of Photographers, Professional Photographers of California, WPPI, and PPA, where she serves as a Council Member. Kristi believes in giving back and helping to grow the photography industry, achieving this through her roles as photographic mentor, teacher, author, and image competition judge. Kristi is also a member of Camera Craftsman of America.
Kristi is now speaking and sharing her success with other photographers across the United States, giving back to the profession that has given her so much.