Photowalk – Downtown Long Beach Night Crawl
Capture the various historic features of Long Beach in this night time photography class.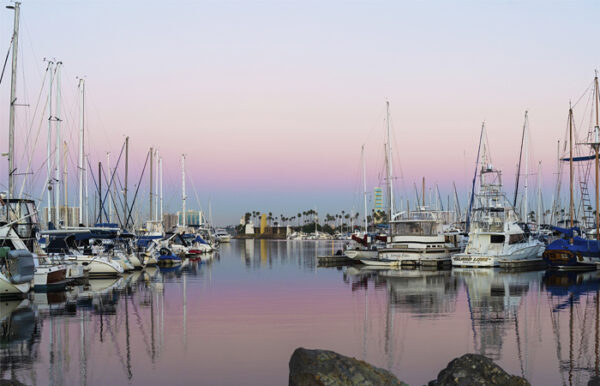 Sunset and Night Photography
November 20, 7:00 PM
Are you looking for inspiration and great locations for sunset/night photography? This is the right class for you! Everyone will be able to photograph at their own pace, while the instructor goes to each individual offering help and tips with your photography settings. Masks are required for Covid-19 safety.
Please be sure to arrive 10-15 minutes early. Class will begin promptly.
Location: The Laugh Factory
151 S Pine Ave, Long Beach, CA 90802
Level: Beginner-to-Intermediate
Time: 7:00 PM
Meeting location: Outside the L
Equipment:
Camera
Lens
Tripod
Extra battery and
SD card(s)
Cable release/remote shutter
ND filter
Mask
INSTRUCTOR
Vincent Nguyen