Private Photography Instruction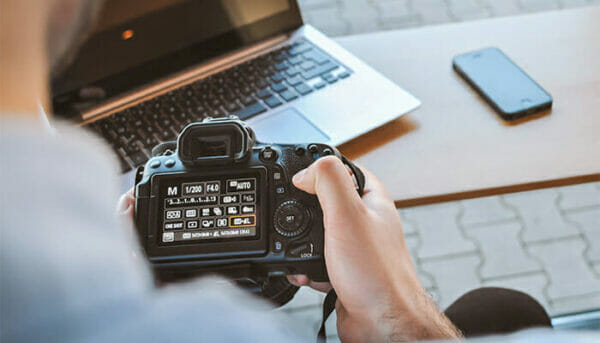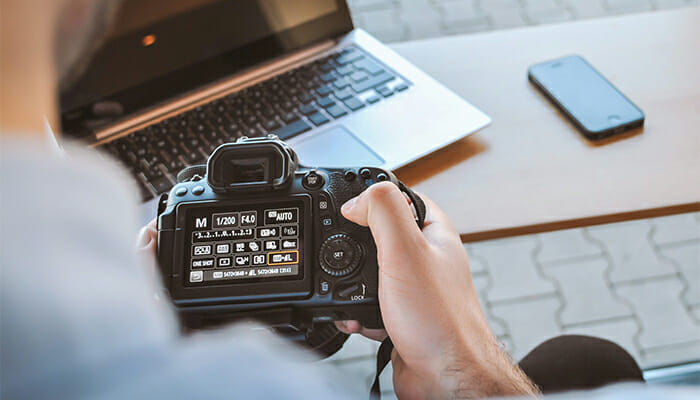 Receive Personalized Lessons from a Professional Photographer!
Need help with something specific? Prefer to work one-on-one? Make the most out of your time with an instructor by getting private lessons!
We'll listen to your needs and connect you with a professional photographer who can help you reach your goals.
Receive instruction in:
Digital camera operation
Lighting and Portraiture
Boudoir Photography
Fashion Photography
Weddings and Events
Maternity & Newborns
Post-Processing in Adobe Photoshop & Adobe Lightroom
And more!
Private lessons are held in the photography studio at California Center for Digital Arts, or online via Zoom. We do offer on-location lessons at an additional price.
RATES
Private Instruction begins at $200 for the first hour, and then at a discounted rate for each additional hour.
1 Hour: $200
2 Hours: $300
3 Hours: $405
4 Hours: $500
1-4 hour sessions can be purchased here and contact us at info@centerfordigitalarts.com to schedule a timeslot.
For a longer timeslot of 4+ hours ($135/hr), or for any other specific request, please email us with your interests and time requirements.