Intro to Indoor Flash Lighting
Learn how to manage simple indoor flash lighting techniques to make your photos pop!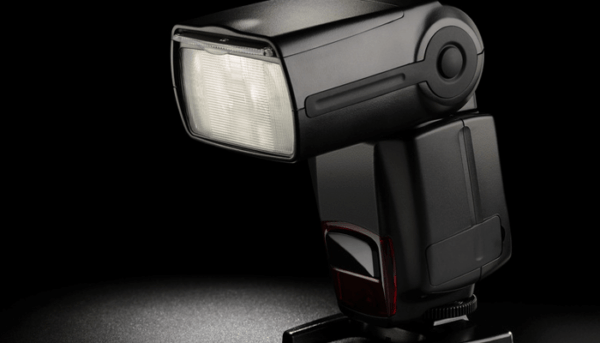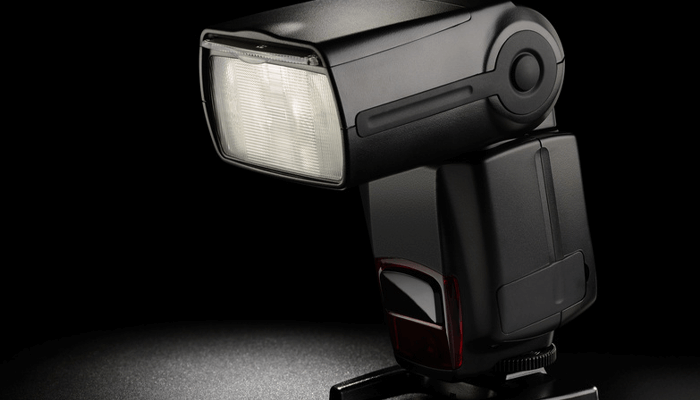 Using simple lighting to better your photography is easy to learn! In this intro to indoor flash lighting, learn how to manage a flash unit to make your photos pop!
Many indoor photographic opportunities are inside with low or no light situations. There are many solutions, but one of the best is portable flash! What are the best indoor methods for low light events, weddings, and interior images? This class answers that question and explores how portable flash can resolve many low and no light conditions without harsh side effects. It's a short course that delivers big results and students leave with a new and valuable tool in their lighting folio. They are now ready for their session using indoor flash lighting.
COURSE DESCRIPTION
In this class, students quickly develop the skills to manage and choose portable flash settings for indoor applications. Students learn how to use portable flash as a dominant light source and explore best practices for selecting ISO, exposure settings, and flash power requirements appropriate to any given ambient light situation.
The instructor provides hands-on instruction for flash photography indoors and students learn to master real-life lighting challenges to achieve optimum technical results and develop creative choices for further light manipulation and enhancement. Students leave with knowledge and confidence in the portable lighting workflow. They are in control of their lighting, know how to light with their new techniques learned, and can capture or create the image they have in mind.
Take your portraits to a new level just by mastering and learning about your flash, how to use it, and the amazing techniques.
TOPICS COVERED
Portable flash as the dominant light source
Portable flash power
Portable flash positioning on and off camera
How to choose the optimum combination of flash power, ISO, and exposure
Mastering the portable flash power settings
MATERIALS NEEDED
DSLR camera
One or more portable flash units
QUALIFICATIONS
INSTRUCTOR
David LaNeve, CPP