Photowalk – Long Beach Sunset Light Trails
Capture the beautiful sunset style of a Cape Cod fishing village, the footbridge, carousel, and Ferris wheel.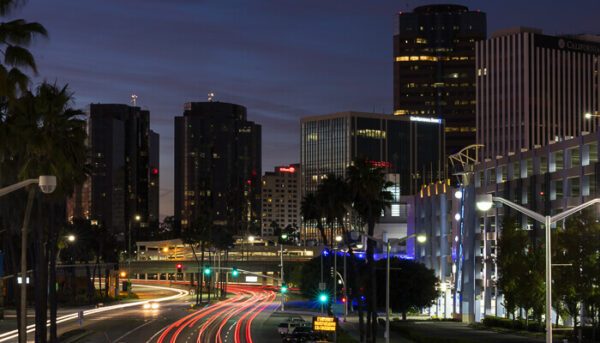 Downtown Long Beach
Saturday, February 6th, Sunset
Shoreline Village is a waterfront shopping, dining and entertainment center that overlooks Long Beach's beautiful Rainbow Harbor. Shoreline Village is conveniently located within walking distance of the world-class Aquarium of the Pacific, and just across the harbor from the Queen Mary. By sunset time, you can capture the beautiful style of Cape Cod fishing village. After sunset, we will head to the bridge and capture light trails below and the iconic carousel and Ferris wheel.
Location: Long Beach, Shoreline Village
Level:
Beginner-to-Intermediate
Time: Sunset
Meeting location: TBD
Equipment: Camera, regular lens, tripod, cable release
INSTRUCTOR
Vincent Nguyen